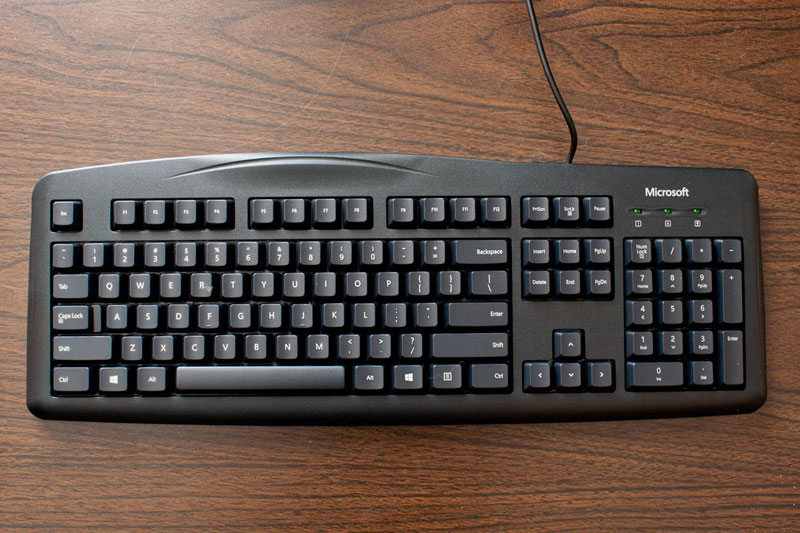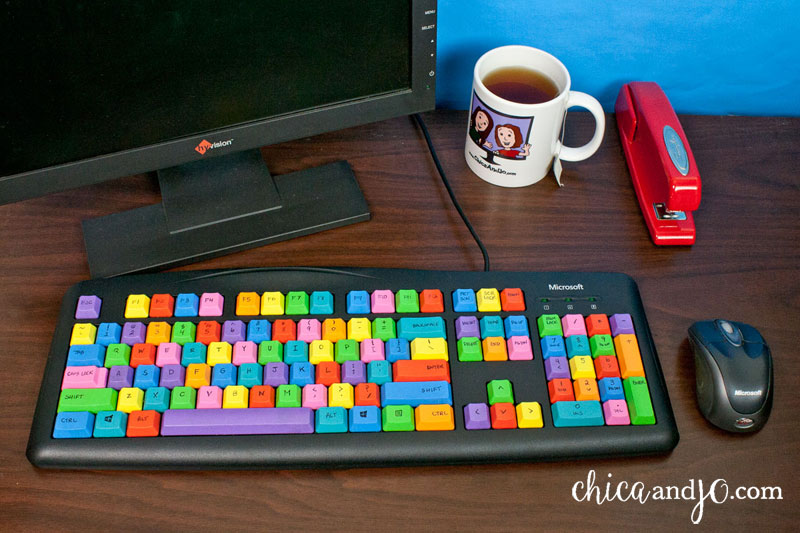 "
Between my job and my personal life, I spend a lot of time on the computer every day. A LOT. So much that I really need my workspace to be cheerful, fun, and inspiring. A plain old black keyboard like this just doesn't fit the bill. But what's a girl to do?
Err… evidently the LOT OF TIME being spent on the computer (between your job and personal life) doesn't involve doing anything of importance or significance. If you were indeed THAT busy (on the computer) doing something of any consequence whatsoever, I doubt you would have found the time to pull out every key and paint each one of them.
Well… I think it's a waste of time and serves absolutely no purpose. On top of that… it looks absolutely horrid. But hey… what do I know.